The 19 year-old reality starlet Kylie Jenner definitely to has truly moved on from her ex-boyfriend of two years Tyga for real this time around.
After splitting in April, the 19-year-old is already dating Travis Scott and the two are reportedly smitten with each other.
But while Kylie seems to be focusing on settling down with her new love, Tyga seems to be playing the field.
The 27 year-old Hookah rapper was recently spotted heading out of Los Angeles with a mystery blonde on his arm.
Tyga was spotted at LAX with the lady, who was dressed to the nines in a skintight frock and skyscraper heels. The pair chatted before they headed through the terminal side-by-side to catch their flight.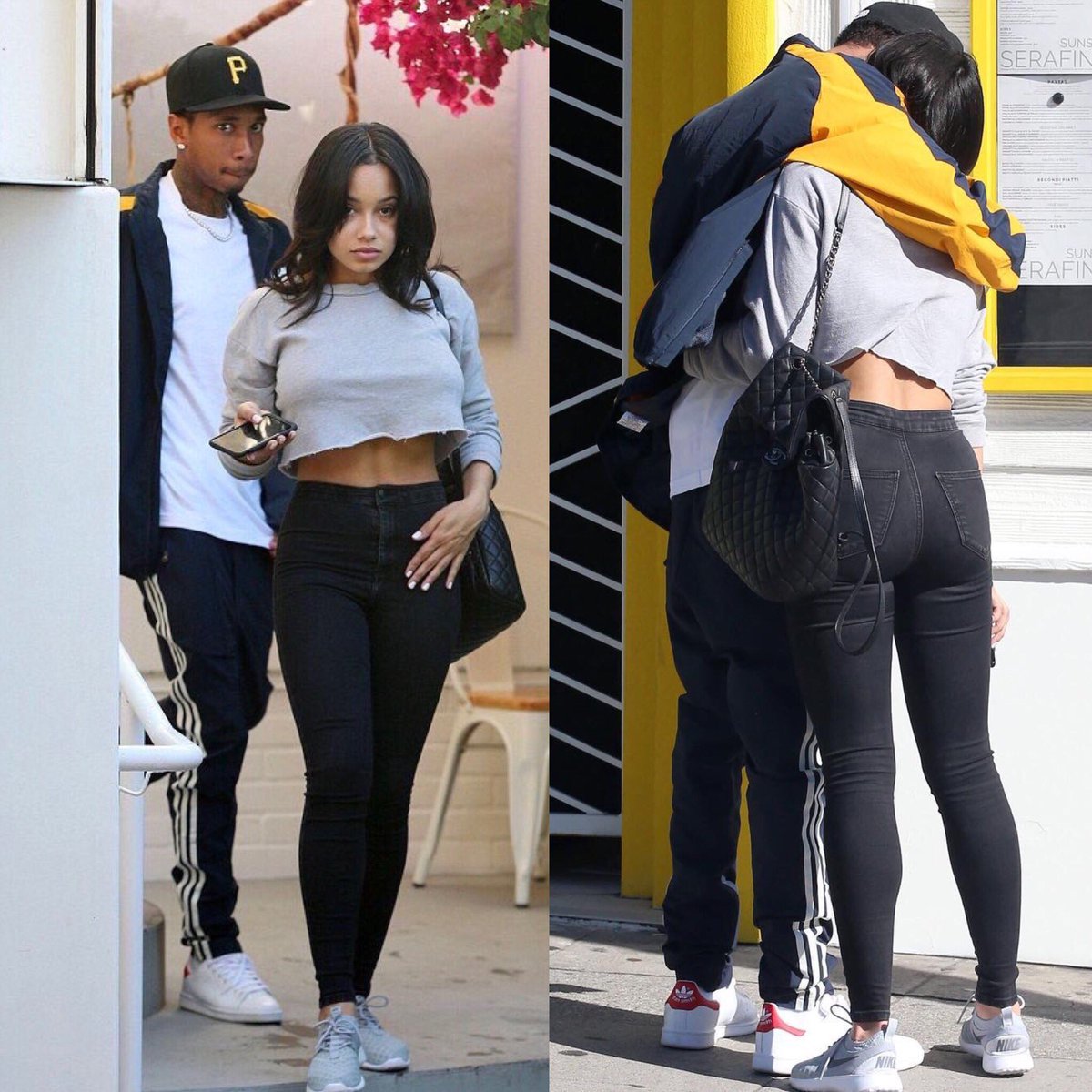 A lady with curves like this will definitely put Kylie's to a test.
Despite diss tracks and rumoured bad blood, Tyga seems to be finally moving on too.
Before the blonde babe, Tyga was getting close with model Jiordyn Ozuna.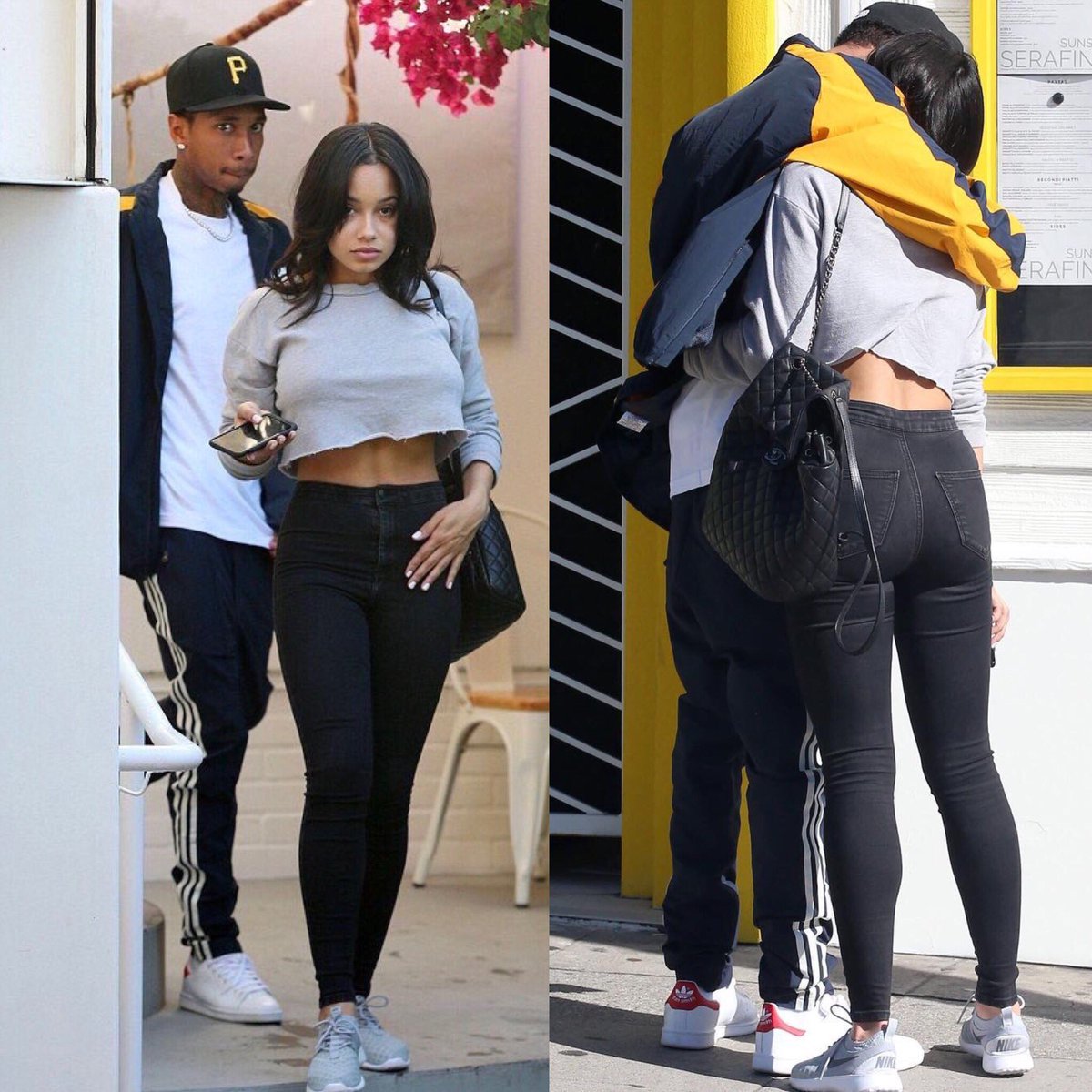 Tyga reportedly played it cool by sliding into Yazmin Oukhellou's Twitter DMs with two fire emojis.
And as you can only imagine, James wasn't too happy about it.
He declared: "Why would she want a Tyga when she had a lion at home?"